ANNAPOLIS FARMERS MARKET
Visiting the Annapolis Farmer's Market for the first time was quite a pleasant and fun experience. So many types of vendors were on site offering fresh produce and other natural or home made items. People were friendly and many samplings were given out in hopes of enticing a purchase.
There were gluten free products for those with allergies to gluten or celiac disease. So in essence, there was something for everyone.
A lot of area farms were represented, offering healthier ways to eat including out of the ordinary meats for those wanting to try something different.
There were several types of candies, ice pops, fresh honey, and baked goods available for purchase. Too many to mention and all looking delicious.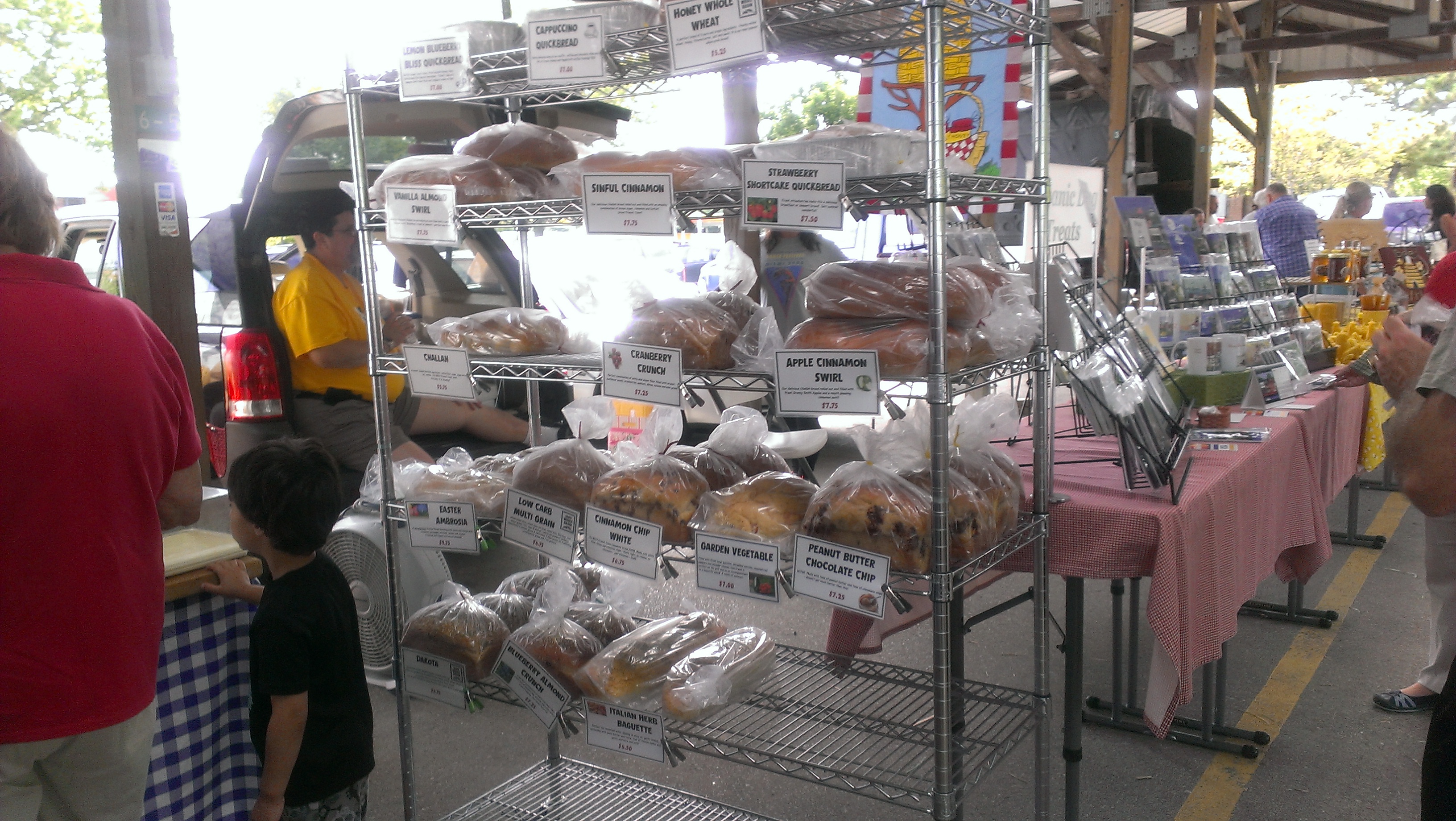 So many vegetables.
Several vendors were on site selling hand made pieces of jewelry.
So, if you are out and about on a Saturday morning in the Annapolis area , looking for somewhere to find fresh and local products, don't hesitate to stop in.
Anne Arundel County Farmers' Market, Riva Road and Harry S Truman Parkway. Open 7 a.m. to noon Saturdays, April 5 to Dec. 20; 10 a.m. to 2 p.m. Sundays, April 12 through Dec. 20; 7 a.m. to noon Tuesdays, May 26 through Sept. 29. Contact: Brenda Conti, 410-349-0317.
Annapolis MD Real Estate - Listings for sale and Real Estate Services in Annapolis Maryland and surrounding areas. You now have free access to Annapolis MD, Ultimate Real Estate Search Engine. Google or call us today. EXIT First Realty 301-352-8100 Author:
Exit Blogger
Dated:
August 10th 2015
Views:
362
About Exit: ...